***Due to COVID-19 and the guidance from local public health agencies, this training will not be offered in person but virtually instead. For additional details on any other meetings and events and updates on rescheduling this event, please reach out to the 561.291.8776.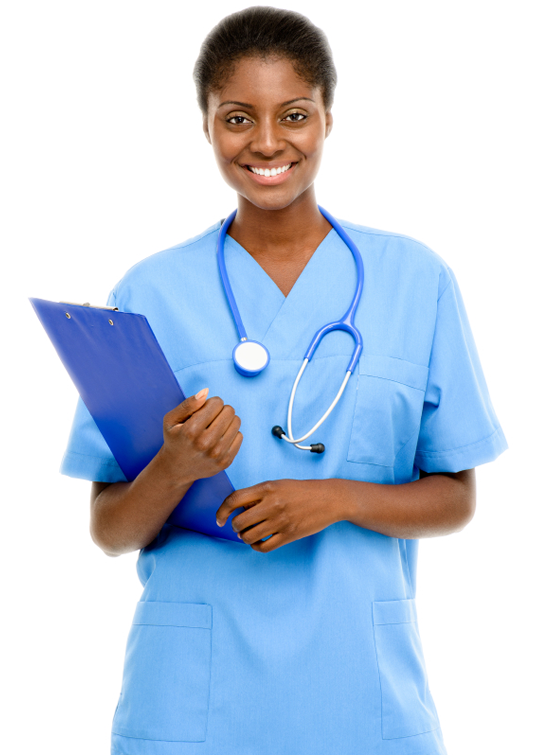 ASSISTED LIVING FACILITY ADMINISTRATOR CERTIFICATION (CORE) TRAINING
Assisted Living Facility Administrator Certification (Core) Training Program is a 26 hours mandatory course for all ALF Administrators and Managers and including passing the competency exam given by the University of South Florida in conjunction with the Department of Elder Affairs.
ALF Core Training (26 Hrs)
Cost: $250.00*
Time: 9:00 AM- 6:00 PM
Pre-registration is required
(Note: Testing fees not included)
For ALF testing dates and registration application, visit alfmacdonald-research.com
* The training manual for this course is not included in this fee. If you would like to purchase it, it is available for a separate fee of $125.00, however, for a limited time only, the training manual is available for a fee of $99.00. Training materials are available for viewing purposes during the course of this training program.