Assisted Living & Health Services offers reliable and competent consulting and training services
Our mission:  Is to guide and encourage others to grow personally, professionally, emotionally,  and spiritually by using our compassion, our unique perspective, and our belief in others' inherent goodness, integrity, and enormous potential.
Our goal: Is to get our clients licensed by the state of Florida so they are able to successfully operate as an assisted living facility.
Once our clients are licensed, we assist our clients to develop an effective placement program to find clients/residents for their facility to ensure that their business is financially successful.
The process is simple.
We get you training.
We get you licensed.
We help you keep your business profitable. $$$$.
"Strategy without tactics is the slowest route to victory. Tactics without strategy is the noise before defeat."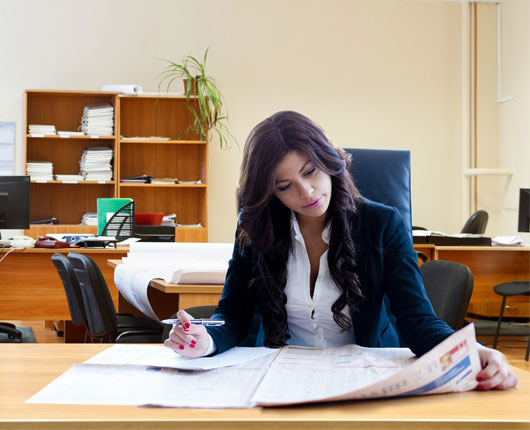 Committed To Helping Our Clients Succeed
Keith Gibson
Founder & CEO
Keith E. Gibson is a registered Assisted Living Educator/Trainer with the state of Florida's Agency for Health Care Administration.  Mr. Gibson is an educator and consultant for Assisted Living and Health Services, a company that specializes in consulting, business development, and training for assisted living facilities, adult family care homes, and home health agencies. Mr. Gibson is a certified Alzheimer's Educator/Trainer with the State of Florida's Department of Elder Affairs/University of South Florida. Mr. Gibson is also a certified First Aid/CPR/AED National Safety Council instructor.  Mr. Gibson is a former State of Florida, Department of Elder Affairs Long Term Care District Ombudsman Manager (DOM). As the District Ombudsman Manager for South Dade and the Florida Keys, Mr. Gibson was responsible for identifying, investigating and resolving complaints, made by, or on behalf of, long-term care facility residents; management of paid staff and supervision of volunteers; direction and accountability of district activities in compliance with federal and state laws and regulations. Mr. Gibson is also the former State of Florida, Department of Elder Affairs Assisted Living Program Consultant.  As a program consultant, Mr. Gibson was responsible for providing technical assistance and state training, and input and development on legislative and regulatory issues for the long term care industry, particularly the Assisted Living Facilities and Adult Family Care Homes residents and providers, for a five county area (Indian River, Martin, Okeechobee, Palm Beach and St. Lucie).  Mr. Gibson has provided assisted living management services for Palm Beach Assisted Living Facility, West Palm Beach, FL, a 206 bed ALF.   Mr. Gibson is a graduate of Stetson University, Deland, Florida.Mmanager